Front Load Dumpster Services
With ompany name, you can find the right front-load trash container for your job site or retail business. When it comes to front load garbage containers and other waste management solutions, we are an ideal partner for businesses across WG Waste due to our extensive vendor network.
Regardless of the size or complexity of a project, front-load containers offer a permanent and convenient waste disposal solution. With WG Waste, you will receive a front load dumpster delivered and managed on time, according to your business' needs and budget. Furthermore, we help you avoid the complexities of rental agreements by helping you find a permanent solution.
Front Load Container Sizes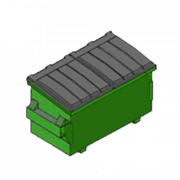 2 Yard Front Loader
-Retail facilities, restaurants,
and more
Contact Us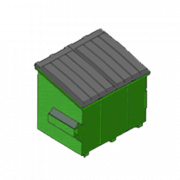 4 Yard Front Loader
-Small-medium sized job
sites or large retailers
Contact Us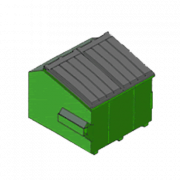 6 Yard Front Loader
-Big box stores, malls, large
construction sites
Contact Us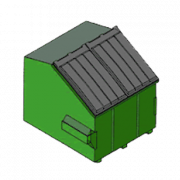 8 Yard Front Loader
-For large amounts
of waste
Contact Us
REQUEST A QUOTE TODAY
All services are for commercial facilities only, and we do not service residential projects. Thank you for your patience! Please fill out the form below with your phone number in the message section and we will get back to you within 24 hours.